Aspire Events Ltd is a creative, dynamic and professional Event Management Company based in the heart of London.
Bringing your dreams to a reality by making you events memeorable and successful. Your success is our succes.
We offer a wide range of  services which includes Events Management, Content Creation, Marketing and recruitment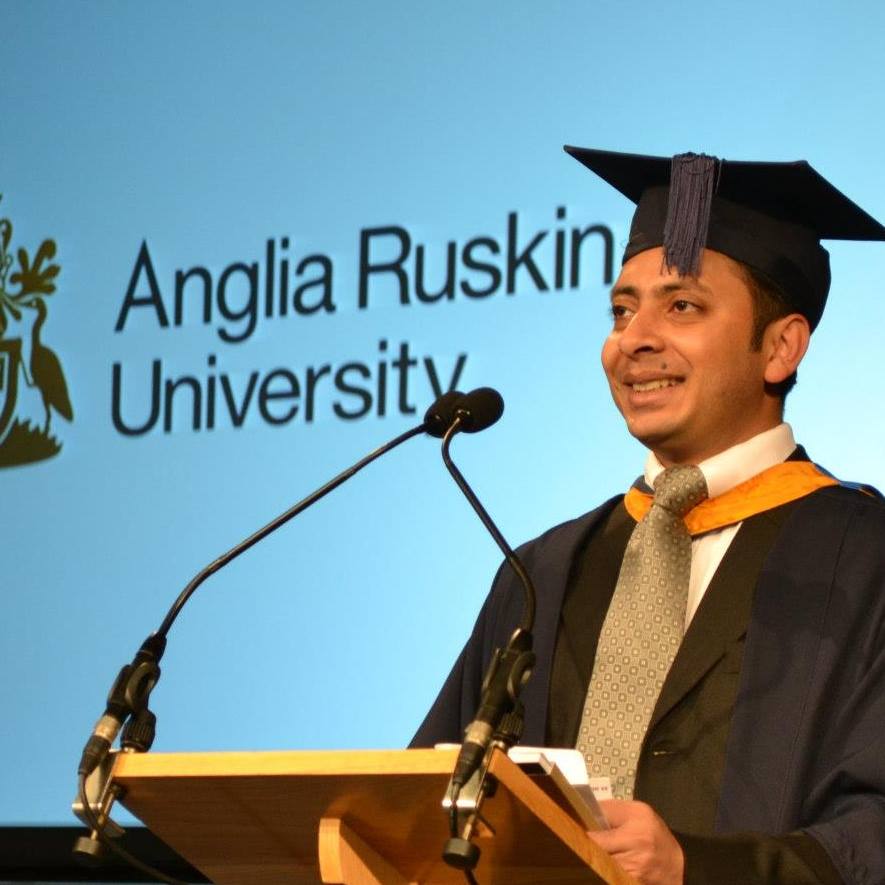 Director & CEO
Aspire Events Ltd
Under the leadership of Director our team is divided into two categories
For Planning Production, Media and recruitment
Team Production
For events planning, Media production or recruitment please contact here
Team Marketing
For Sales , Marketing or Finance related enquiry please contact us.
Our 6-D Process To Make Your Event Successfull.
Our team will have a one to one chat with you so we can identify the your needs.
Our Experts will define you the process of project and outline any changes or adjustment required.
Our planning and design team will the design the framework and setup the timeline of every task
We will develop a detailed instruction manual to every task.
Before main event we will deploy the marketing strategy and test all the necessary requrements.
The big moment of delivering your project with a smile.